continuously developing people and companies
As a consultant and coach, my performance is to move and further develop companies/teams/individuals, to open solution spaces, to change perspectives, to increase performance and to achieve successful effectiveness in relation to the expectations of the stakeholders.
coaching
To get started in coaching, it's important to me to get to know each other and develop an initial description of the client's purpose. After an initial orientation, I coordinate the further course of action intensively with the client.
For me an appreciation for what already exists is important, as well as the use of different case-related methods to gain insight and find a proper solution, in order to recognize patterns, scale meanings, form differences and so forth. Working with pictures / metaphors or also body and mindfulness oriented methods are also very effective.
My coaching concludes with a reflection on the achievement of the goal and a dialogue on the sustainable implementation of the findings. That's why I also offer supervision.
consulting
After a sound clarification of the aim, the first task is to document the starting situation. For this purpose, interviews, shadowing and / or hypothesis formation have proven to be effective for me.
It's then important to determine the location together with the customer. My expectation is that the desired aim is already reflected in the counselling process, that the persons involved interact, help to shape the situation and that they are brought into intensive dialogue via the appropriate means to the greatest possible degree.
For a successful implementation, I offer a case-based repertoire of methods and tools for improvements in the subjects of leadership, strategy, employees, resources and processes.
For reinforcement, "resonance groups" can be consulted, which provide both content-related and procedural feedback and secure the corresponding business relationship, as well as the sustainability of the result.
my background
Mechanical engineering degree (diploma) in production engineering
Extensive experience in a large industrial enterprise in the automotive industry until 2017:
Responsible for production, production planning / control
Coordination of continuous improvement (Kaizen / CIP)
Comprehensive management responsibility and project management, also with many years of international experience
Responsible for business change programs such as organizational development & process improvement
Courses / certifications in among others:
Assessment of companies / divisions for location determination and improvement
Process monitoring, organisational development
Consulting & coaching with systemic background
Tai chi chuan instructor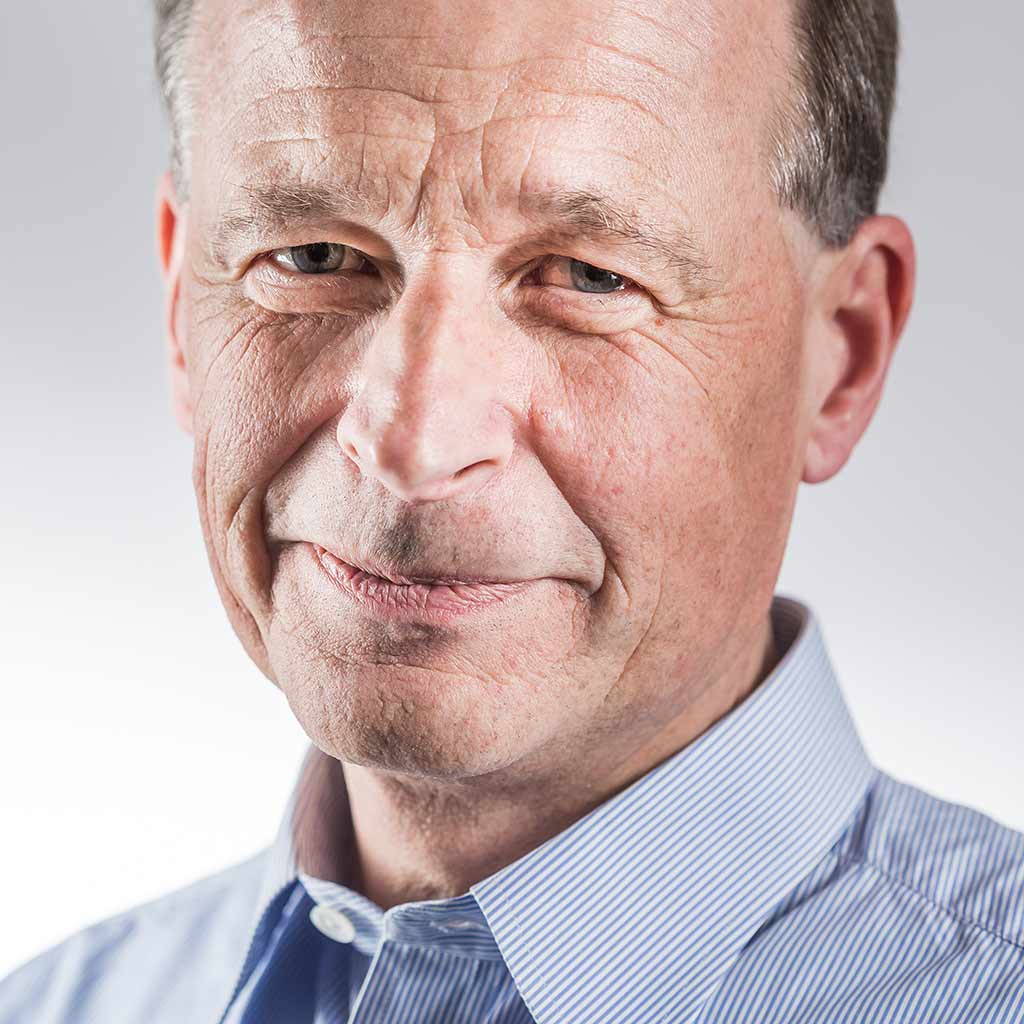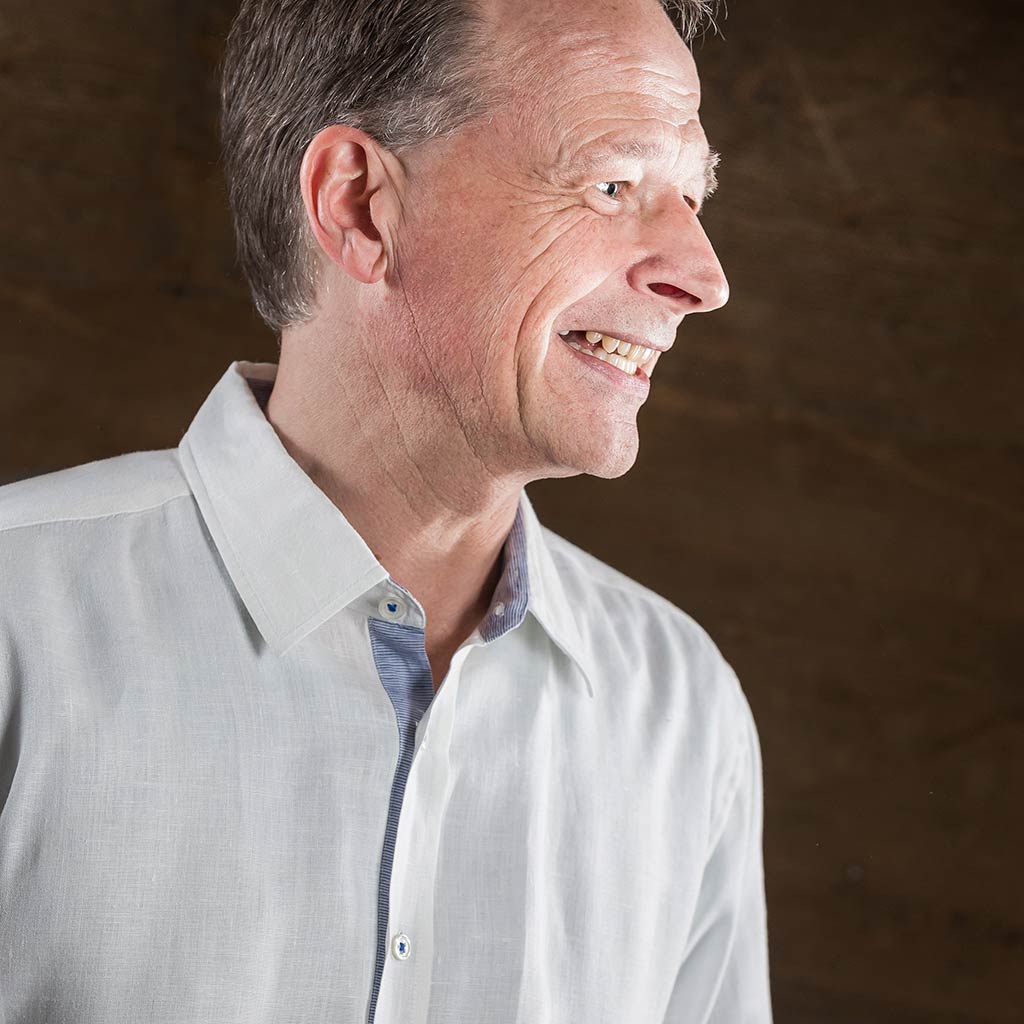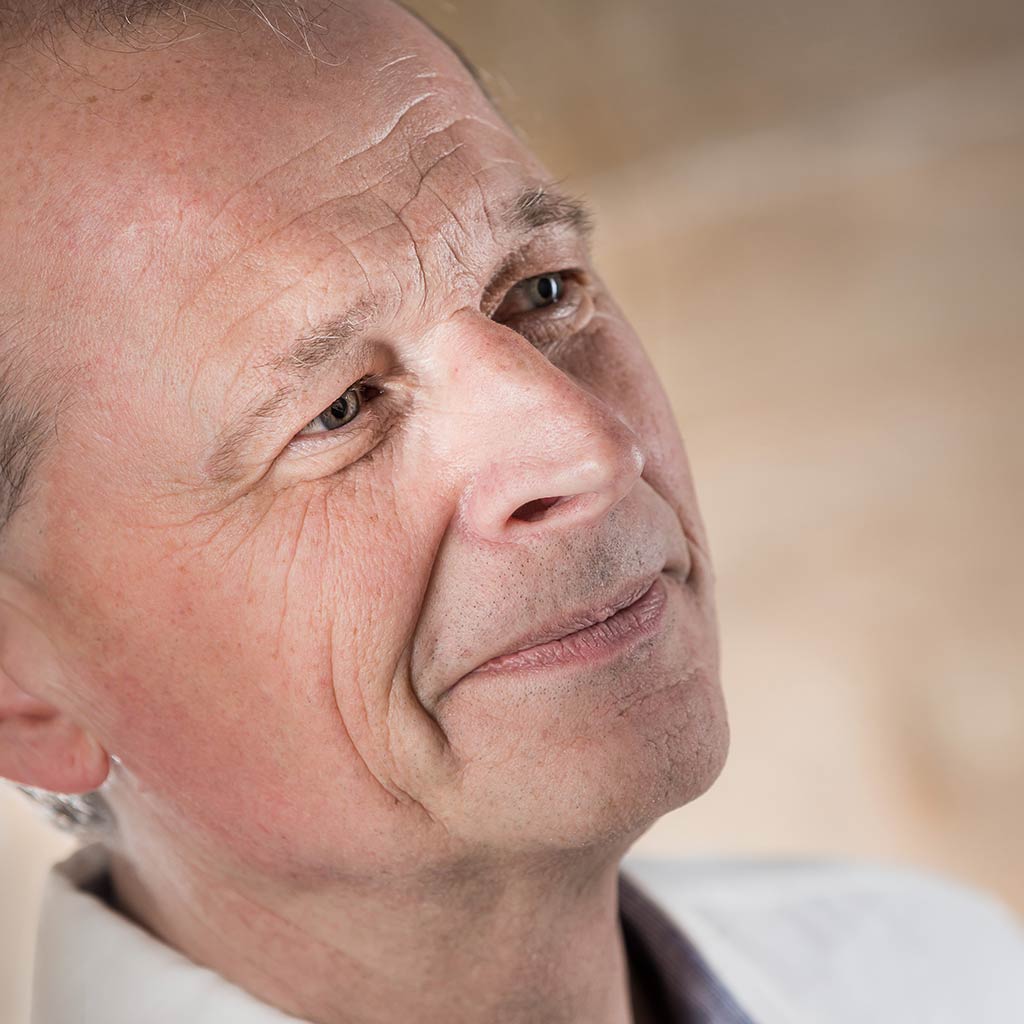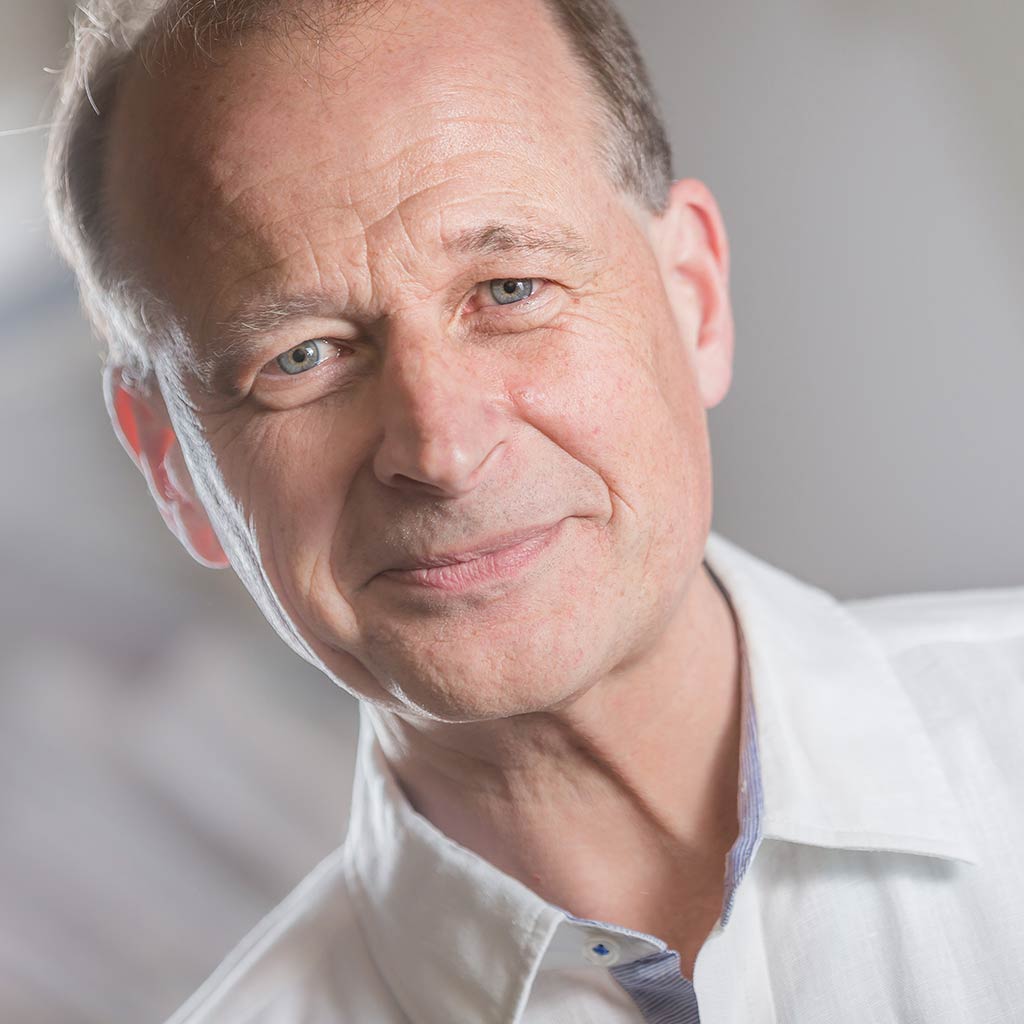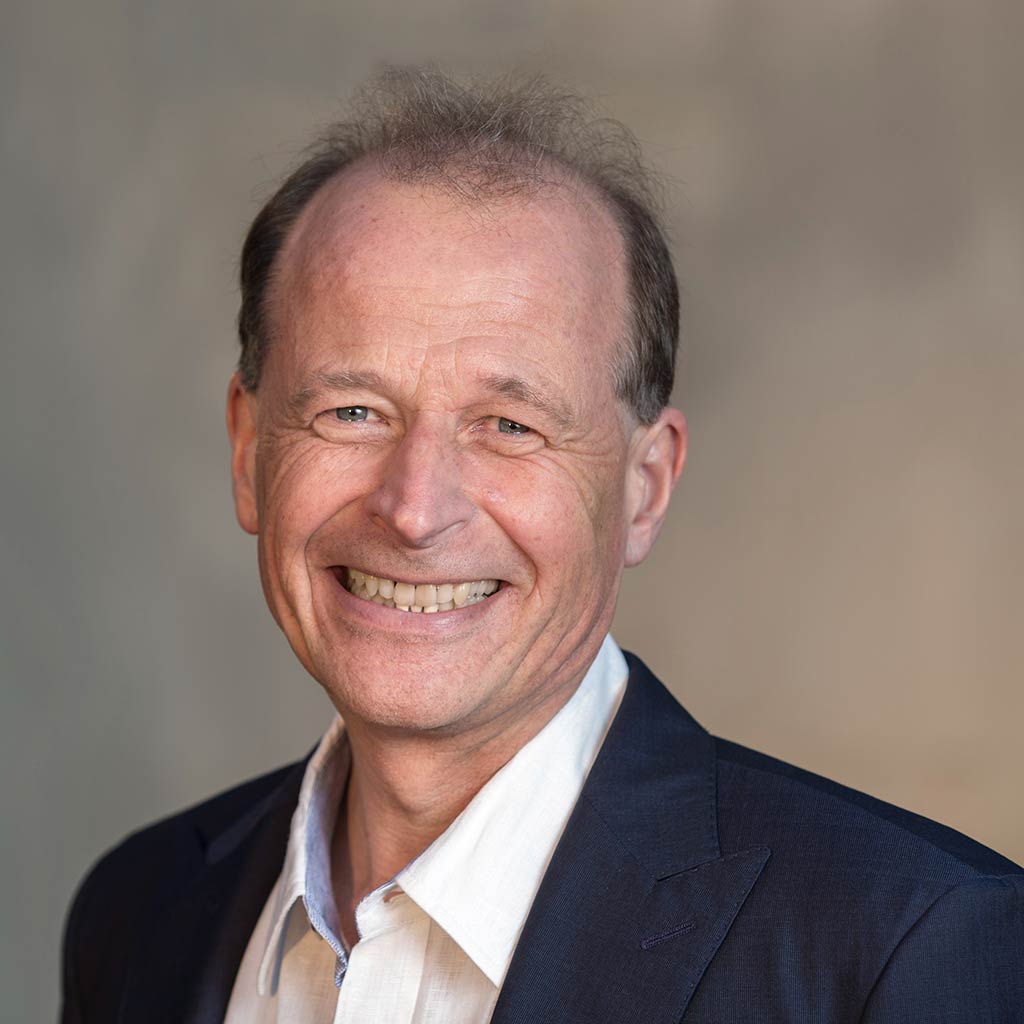 my self-image
For me,working successfully as a consultant is always goal-oriented and puts the people involved at the centre. My type of coaching is holistic, it puts the upcoming challenge in the context of the respective framework conditions and efficiently mobilizes the internal resources that are necessary for a change / improvement.
With a humanistic, appreciative and attentive attitude I am concerned with the further development of perspectives, orientation, customer support and I reflect on the causes of a problem and on causal relationships. The customer experiences the direct benefit in the sense of the personal or business goal achievement with the preservation and the strengthening of efficiency, as well as his or her own enhanced effectiveness. My clients are individuals, teams, organizations, and leaders who are in a state of change.
consulting focus
Management system consulting and implementation
Strategy consulting and implementation support
Vision process, strategy development; future and leadership workshops
Business analysis (EFQM), consulting on continuous striving for improvement (Kaizen)
Process monitoring and strengthening in change, agile methods (Design Thinking, Kanban, Scrum), process efficiency (Lean)
coaching focus
Vision of the future / career issues at work
Personality development and team development
Conflicts in the family and at work
Strengthening resilience, compassion as well as mindfulness and self-compassion
my value proposition
To continuously develop companies / teams / people, to strengthen their effectiveness through consulting and coaching, to open up solutions, to change perspectives, to increase performance in all respects and to achieve successful business effectiveness in relation to all interest groups.
Depending on the specific case and need, I work with body and mindfulness oriented Tai Chi / Qigong / ZaZen / MBSR methods with the goals of increasing mindfulness, calmness, serenity, relaxation and strengthening concentration and (inner) flexibility. Professionals from my network of companions often and gladly supplement my work.
contact
Feel free to contact me. I'm glad about questions, suggestions, feedback, assignments - or whatever your matter of concern is.
muuw-consulting . Klaus Bräuer
continuously developing people and companies

Im Pfannenstiel 35 . 78736 Epfendorf . Germany
Mobil: +49 (0)175 216 213 2
klaus.braeuer@muuw-consulting.de